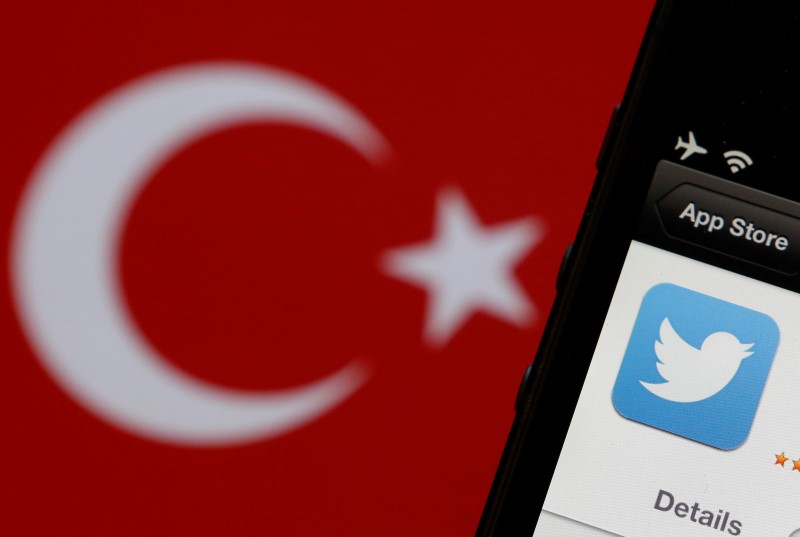 © Reuters. Lira Carry Trade Is Back After Turkish Central Bank Boosts Rates
(Bloomberg) — Borrowing in U.S. dollars and investing in Turkish lira has emerged as the world's best carry trade in the past two weeks.
The arbitrage trade, which had sunk to the lowest level in almost 12 years before the central bank raised interest rates on May 23, has now handed investors a gain of 6.1 percent since the day after the move. That's more than three times as much as returns from Indonesia's rupiah and India's rupee which also saw rate increases in the past few days.
That's not all. Projected carry trade in the lira, adjusted for volatility, has jumped to a three-week high. If the latest rate hike manages to reduce one-month implied volatility in the currency, this gauge of expected returns will increase further.
Lira carry traders have still lost 11 percent this year as the currency plunged to successive record lows before the central-bank tightening.
sponsoredArticle = 'div-gpt-ad-1466339494851-0';