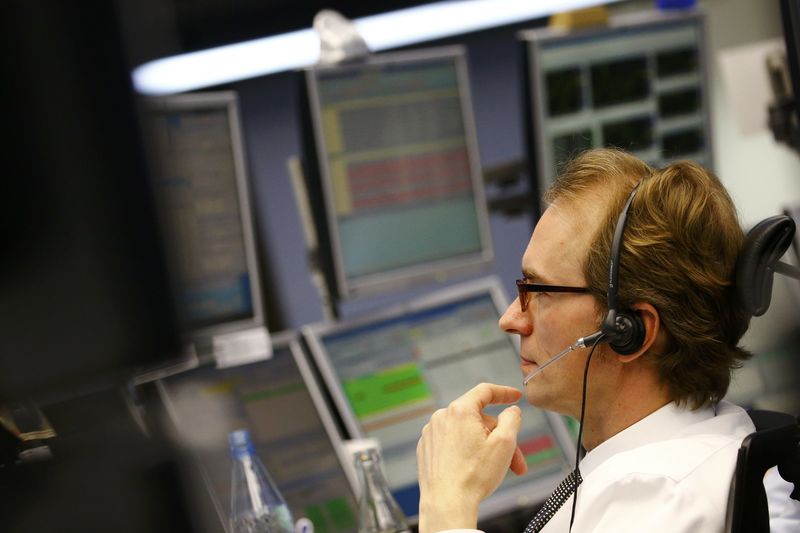 © Reuters. Wedbush expects Del Taco to outperform
Wedbush assesses Del Taco (TACO +0.8%) favorably as it keeps an Outperform rating on the restaurant stock and lifts the price target to $17 on an expectation for a second-half acceleration.
The investment firm forecasts 2018 system same-store sales growth of 3.8% for Del Taco, which ranks it second behind Domino's of Wedbush estimates for the restaurant sector.
Wedbush digging into the details: "We expect Q2's tough 6.9% co-owned and 7.5% franchised comp comparisons to be anniversaried with a mid-1% co-owned SSS growth rate and a mid-3% franchised SSS growth rate We expect the next step of management's 'Elevated Combined Solutions' to launch in early Q3, with an all-new ad campaign accompanying new menu boards, new employee uniforms, and compelling menu innovation, including one or more items at value price points. We view incremental menu price increases towards 3.5% in Q3 and 4% in Q4 (up from 3% in Q2 and 2.5% in Q1), as incremental SSS growth drivers as well."
Shares of Del Taco are up 8.50% YTD.
sponsoredArticle = 'div-gpt-ad-1466339494851-0';